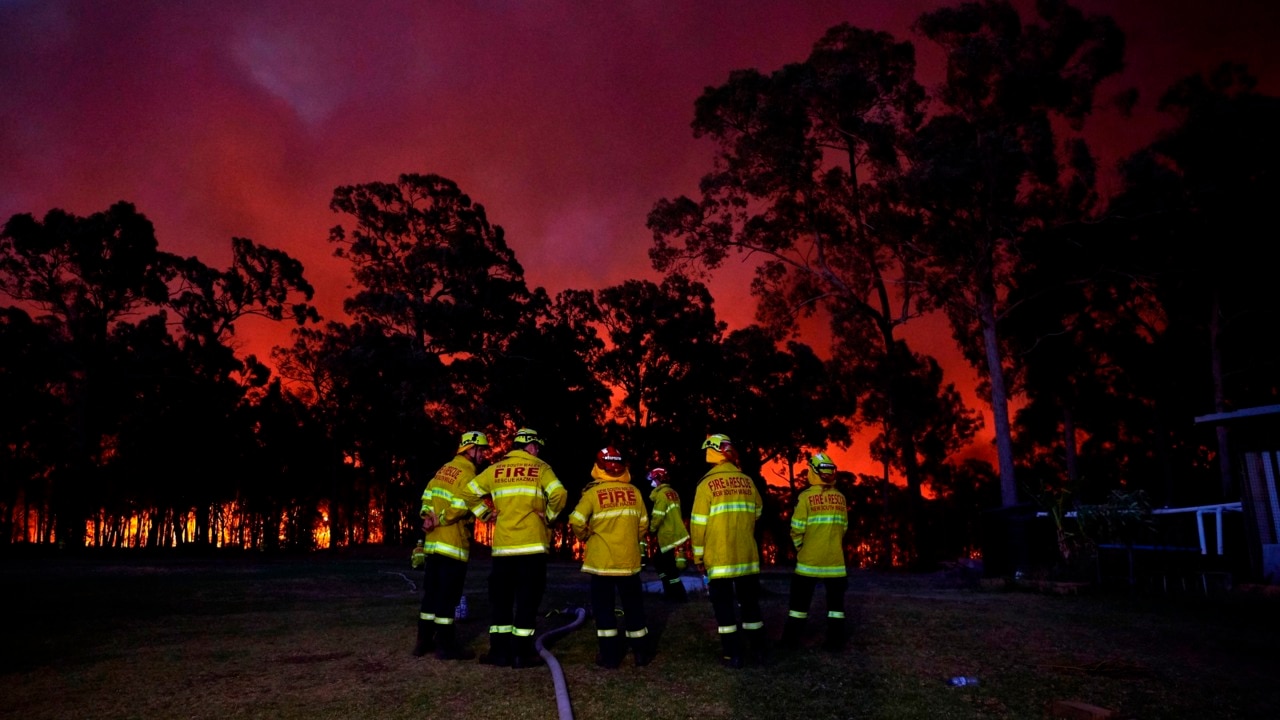 An inquiry into the black summer bushfires of 2019-2020 has found more guidance and training should be given to firefighters in regard to injured wildlife.
The NSW National Parks and Wildlife Service has teamed up with Taronga Conservation Society to develop a wildlife first response online training course.
The summer of 2019-2020 had the most significant impact on Australian wildlife and their habitat.
An estimate of around 3 billion native animals were impacted by the bushfires.
The course takes a couple of hours to complete, which includes everything such as the dos and don'ts of wildlife first aid.
"They will learn how to assess wildlife in the field, to report the wildlife, and to respond if it's applicable," Taronga Wildlife Hospital's Manager Libby Hall said.
Shop Women Clothes | Shop Celebrity Approved Women Activewear