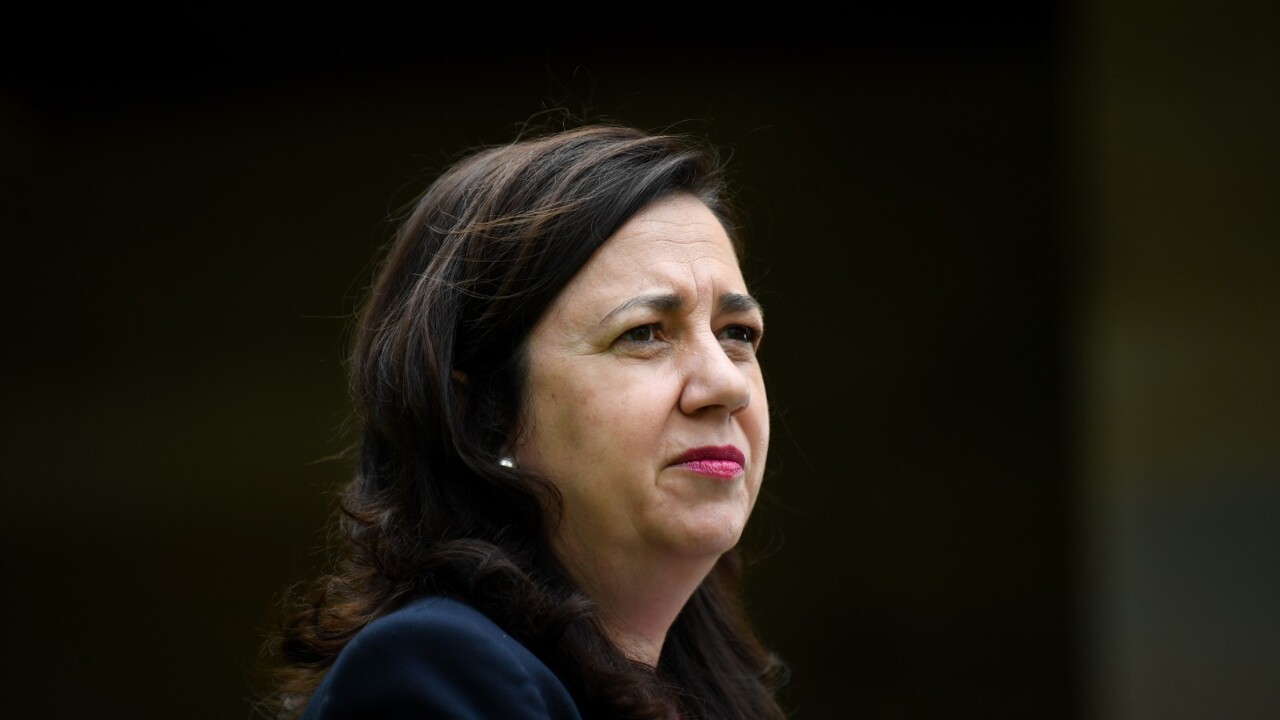 Queensland Teachers' Union President Cresta Richardson says she agrees with the government's decision to delay a return to school.
The state's school children won't return to the classroom until at least February as the state battles with rising COVID-19 cases.
"We are of the opinion that this delay makes sense," Ms Richardson told Sky News Australia.
"It's not ideal but we are still in the grips of a global pandemic and this gives parents and communities time to plan."
Shop Women Clothes | Shop Celebrity Approved Women Activewear