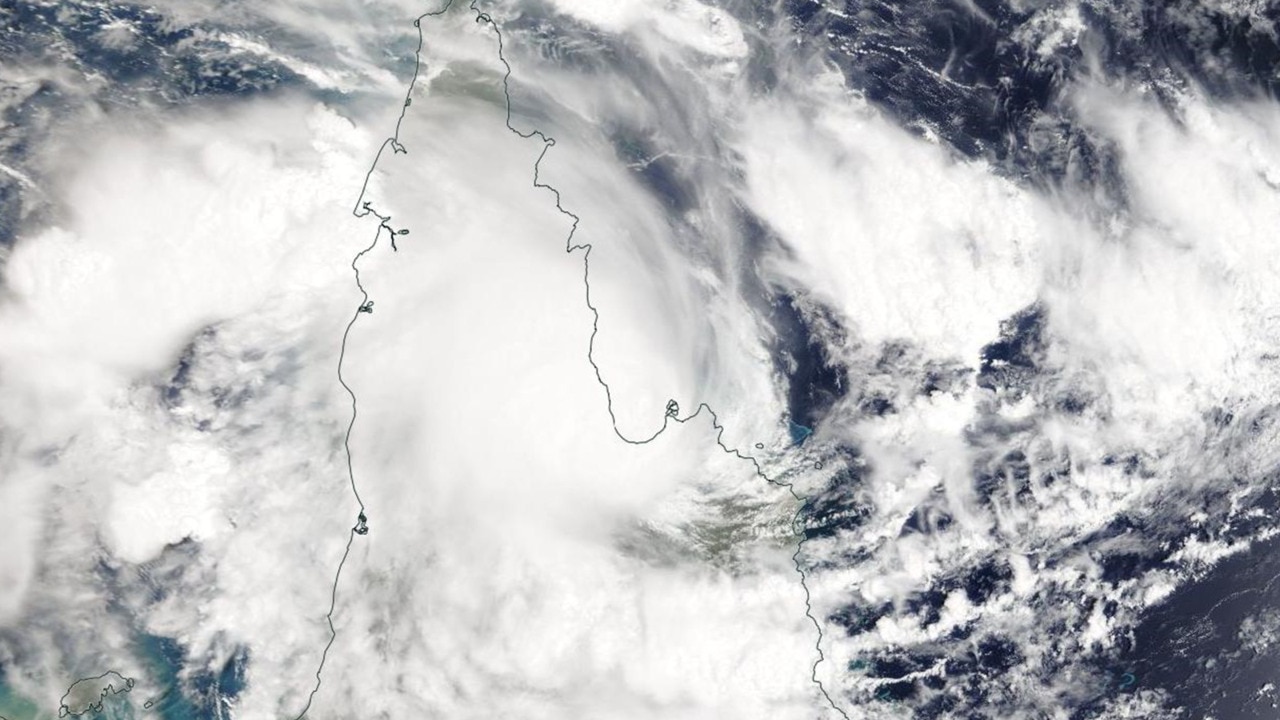 Communities on Queensland's Cape York Peninsula are being warned to seek shelter as Tropical Cyclone Tiffany reaches Category 2 intensity.
The cyclone is approaching the coast near Cape Melville – and a warning has been issued for areas between Cape Grenville and Cape Tribulation, to Mapoon and Gilbert River Mouth.
The system will impact communities from the early hours of this afternoon through to tomorrow.
Destructive wind gusts up to 110 kilometres per hour are expected near the eye of Tiffany as the cyclone makes landfall.
Heavy rainfall up to 250 millimetres is also forecast and abnormally high tides between Cape Tribulation and Lockhart River.
Shop Women Clothes | Shop Celebrity Approved Women Activewear