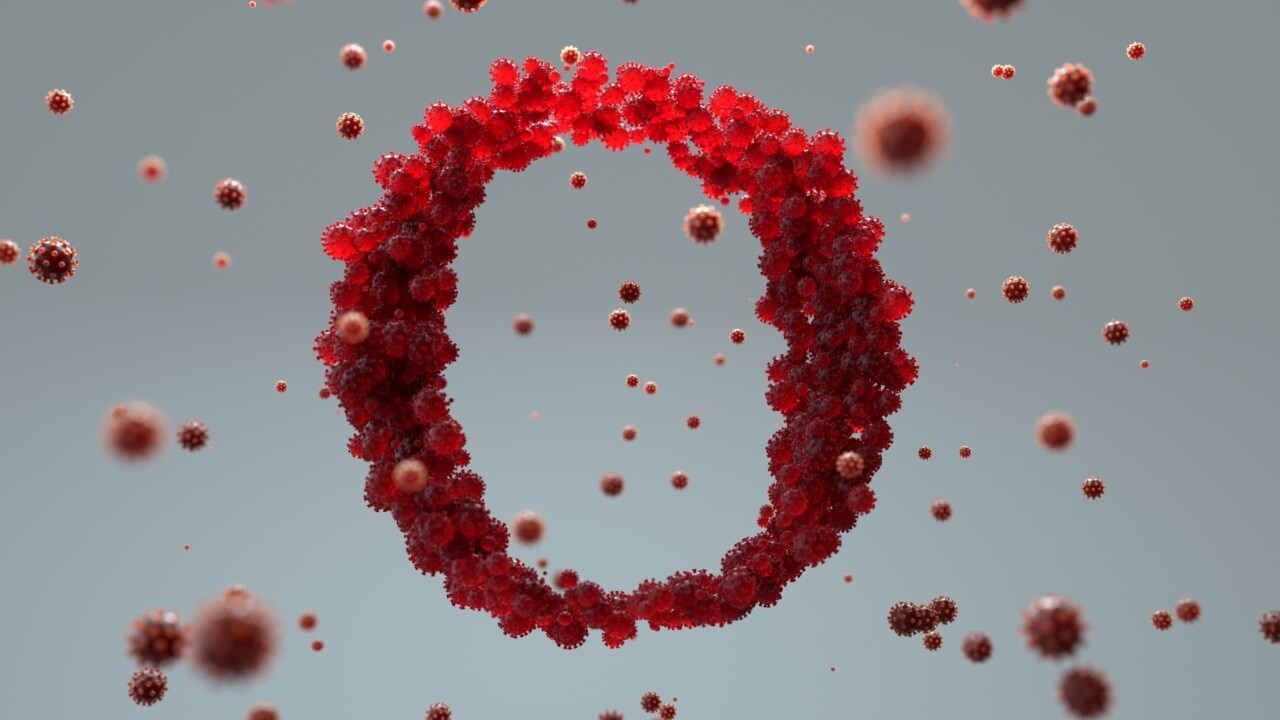 The peak of the Omicron wave will hopefully be "in the next few weeks," according to former COVID-19 Advisory Board Commissioner Jane Halton.
Ms Halton noted she was not privy to the government's modelling on the issue, however had been speaking to several people and had heard a number of "different views".
"The good news is, it doesn't look like the duration of this particular wave is anything like as long as we've seen with the earlier ones," Ms Halton told Sky News host Chris Smith.
"This one rises really rapidly, but it also declines pretty rapidly – we've got enough global evidence now around that."
Shop Women Clothes | Shop Celebrity Approved Women Activewear