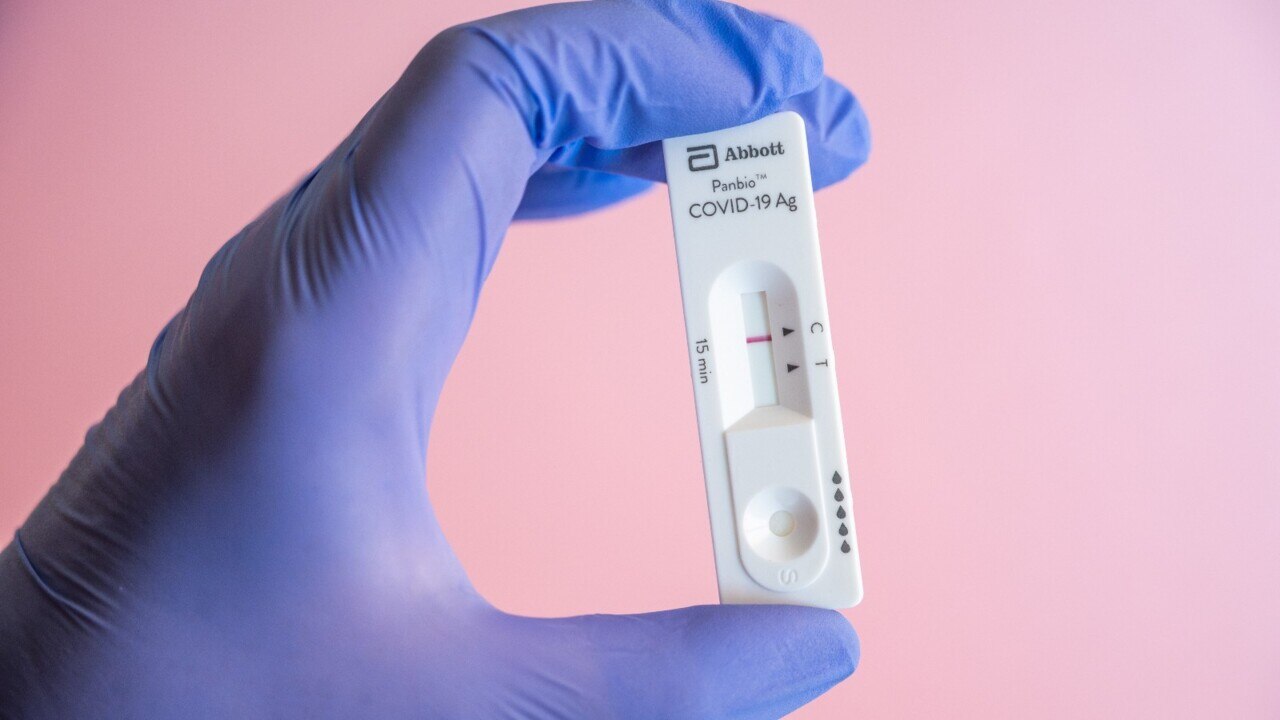 The New South Wales government will move to mandate the registration of positive rapid antigen tests as COVID-19 cases rise.
Authorities will be seeking legal advice to determine the best way to ensure residents are registering their positive rapid antigen results.
The state is currently facing a supply shortfall, with some pharmacies and retail outlets accused of price gouging and unfair distribution of tests.
Shop Women Clothes | Shop Celebrity Approved Women Activewear