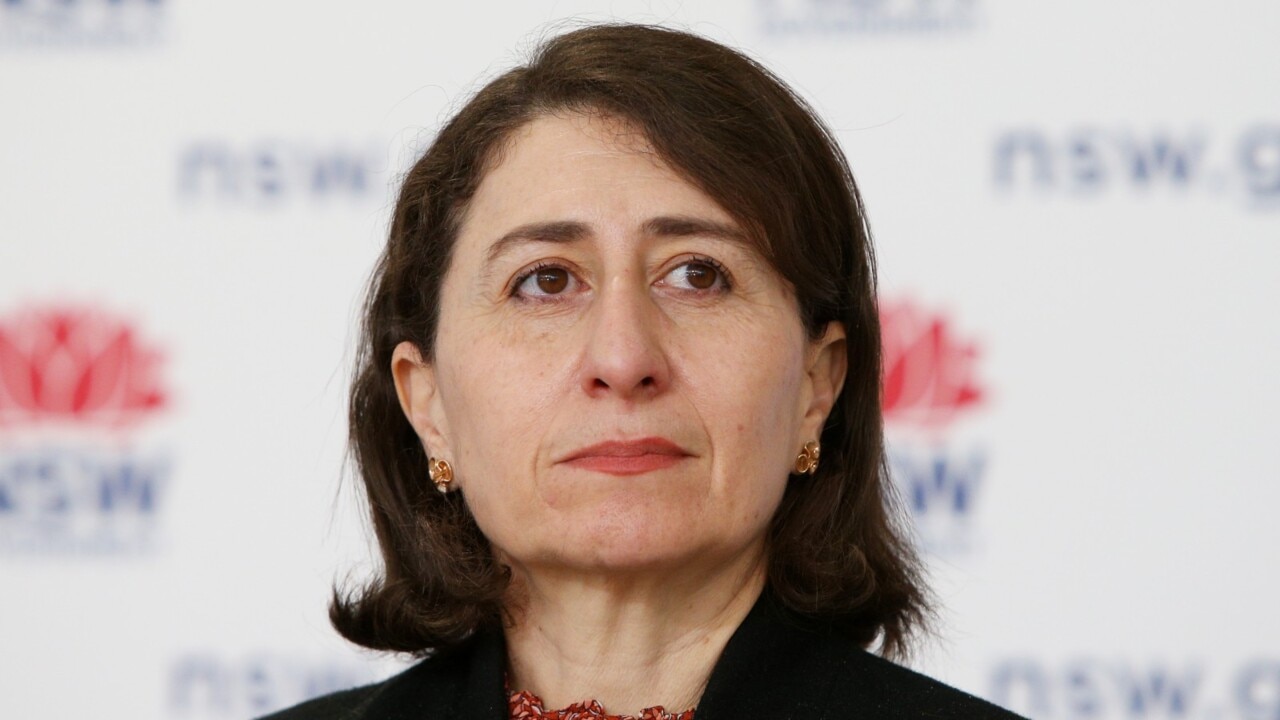 Former New South Wales Premier Gladys Berejiklian's replacement for the Willoughby electorate in state parliament's by-election will be named tonight in a three-way split.
The three candidates are former Willoughby Mayor Gail Giles-Gidney, Tim James and former journalist Kelly Sloan.
Ms Giles-Gidney has the backing of local left faction powerbrokers while Mr James has support from the right.
Ms Sloan is expected to be placed last while Ms Giles-Gidney is the favourite to win pre-selection.
Shop Women Clothes | Shop Celebrity Approved Women Activewear