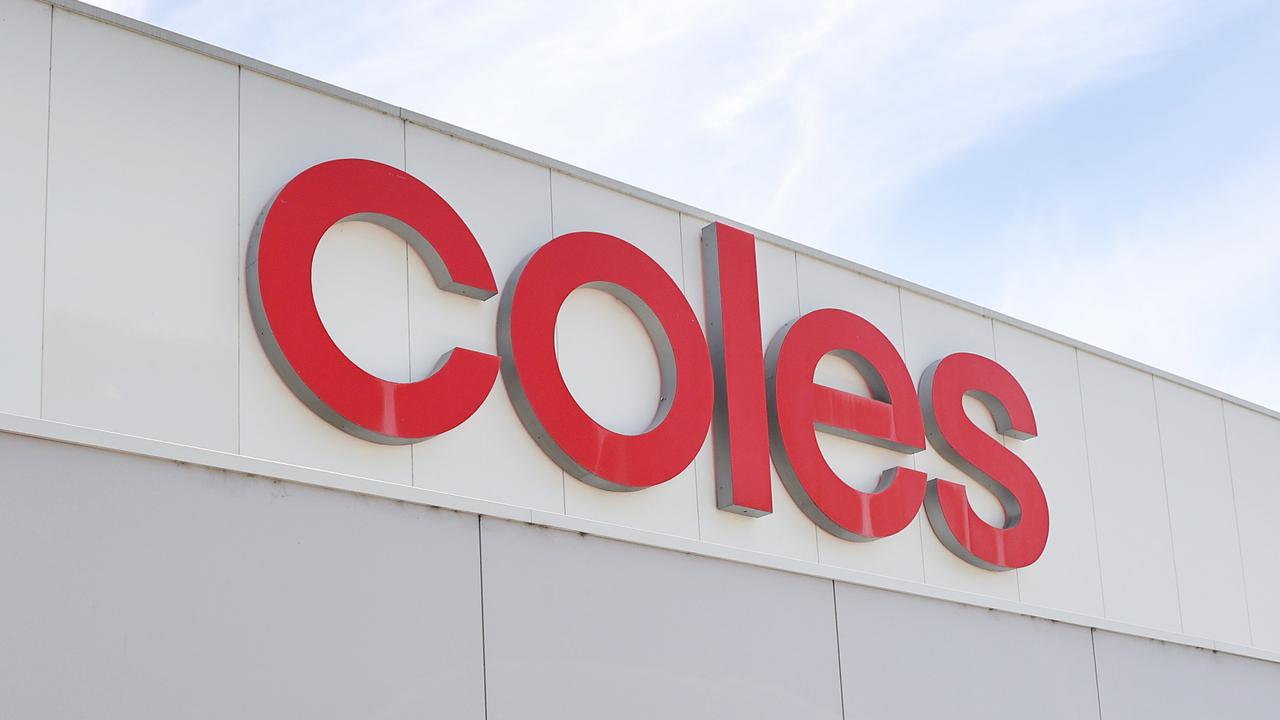 As the Covid-19 pandemic stalls supply in Australia, Coles have introduced more buying limits to essential items as the shortage continues.
Supermarket chain Coles has introduced new limits on essential items across the country as supply shortages from the Covid-19 pandemic bite.
On Tuesday night, new rules were introduced on toilet paper, paracetamol, ibuprofen and aspirin.
Shoppers will now only be allowed to buy two packs of painkillers and one pack of toilet paper per purchase.
It comes just two days after deputy chief medical officer Michael Kidd urged Aussies to buy paracetamol and ibuprofen as many to test positive to Covid in 'coming days'. Coles urged customers to "continue to treat our team with kindness and respect".
Last week, the chain introduced limits across the country — except WA — on some meat purchases as well as rapid antigen tests (RATs) as the Covid-19 supply woes bite.
"Due to high demand, we have introduced temporary pack limits per transaction/per customer on a range of products in store and online," a statement read.
Those items with limitations are:
– Hough Covid-19 Home Test Kit (one pack, excluding WA)
– Chicken breasts (two packs)
– Chicken thighs (two packs)
– Mince (two packs)
– Sausages (two packs)
More to come.
Originally published as Coles introduces new national limits on toilet paper, paracetamol
Shop Women Clothes | Shop Celebrity Approved Women Activewear